Complete ODM
Fonewise is a supplier of turn key products for the telecom and industrial world.
Our products include solutions for wireless headset interface solutions, IP Telephony, lighting controllers, protocol converters and GSM products for the industrial world.

Our competences include all aspects in the creation of a product: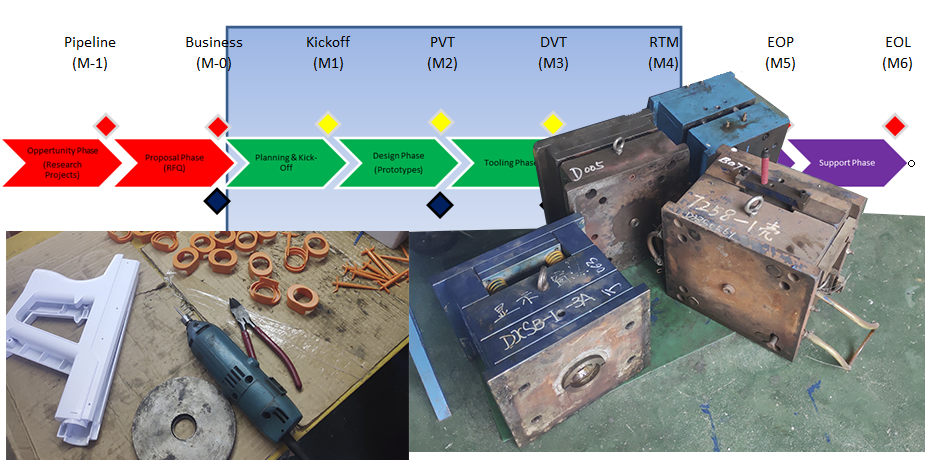 Fonewise is there - every step of the way


Opportunity
We either approach customers with ideas to new projects - or we are open for a dialogue.


Proposal
Concept validation, draft specification, business case, validation, sales suotation


Planning and Kick off
Development contract, time and NRE schedule


Design
Electrical design
Mechanical design
We handle electrical and mechanical development and test.
Often we are carrying out concept validation tests and/or qualification tests together with our customers.


Tooling
Product Maturing
Our services include streamlining products for mass production at low cost.
We handle the complete packout as well, ranging from box or blister design to user guide and label design.


Pilot phase
Smaller series startup and corrections


Production
Mass production in a globalized world
Volume, time to market, complexity, cost...
There are many aspects in choosing the right manufacturing strategy for a new product.
We currently have manufacturing partners in Scandinavia, Eastern Europe and Asia, and are able to choose the right setup based on the customer requirement and product complexity and volume.


Support
Ongoing support and maintenance throughout the product lifetime.